About Hwaygo
15 Aug 2012 by ZiggyD,
Comments Off

on About Hwaygo
John 'Hwaygo' Pansini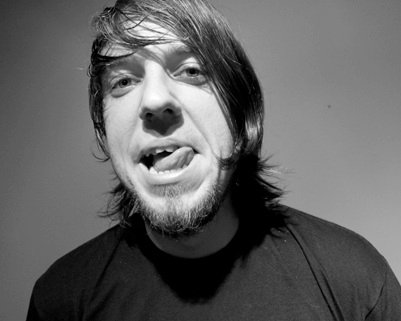 Real Life Highscore Staff Writer and Creator of the Diablo Herald
Charming, devastatingly Handsome, perfect hand eye co-ordination, these are all phrases that have been used to describe me, John "Hwaygo" Pansini, by me John "Hwaygo" Pansini.
I've been a gamer from an early age. My family got our first console, a sega master system 2, when I was 7 and I've been playing ever since. As I've grown, I've also become a sci-fi geek and a musician. I'm not afraid to let people know that one of my favorite TV shows is Startrek (Picard>Kirk), and that I spend an "irresponsible" (according to some) amount of hours playing Diablo, whilst maintaining my own individual style.
I play a lot of different games. Up until the release of Diablo 3, Diablo 2 was easily my favourite game of all time. Before the release of Diablo 3 I created the podcast and youtube channel "Diablo Herald", and I'm looking forward to creating more informative content on not just Diablo, but balancing life as a gamer.