About ZiggyD
15 Aug 2012 by ZiggyD,
Comments Off

on About ZiggyD
Daniel 'ZiggyD' Coutts-Smith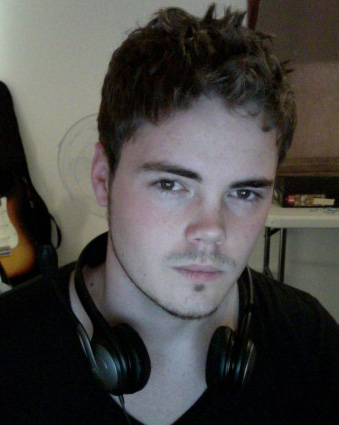 Founder and Editor of Real Life Highscore
G'day, I'm Daniel or 'ZiggyD' as some people may know me from gaming and writing. I'm an Australian marketer (both online and offline), a professional writer, a website developer and a competitive gaming enthusiast.
I love challenging games that require dedication, discipline and a strategic mind. Starcraft 2 is my game of choice – when I played my first multiplayer match in late 2010 something awoke inside of me. My mind swirled with strategies and a desire for self-improvement awoke within me. I wanted to become better at not just Starcraft but also life.
I needed an outlet for all of this energy inside of me so in early 2011 I launched LearningSC2.com as a way of sharing my Starcraft 2 learning experience with others. Between then and 2012 I managed to progress from Bronze (the very bottom) to Masters (around the top 5% of players) whilst completing a degree (bachelor of business) and working. Progress that I am very happy with, though I am far from done!
All of the writing and learning that I did for Starcraft made me realize how much I love to create content that other people find useful and it also made me realize that I wanted to be self-employed rather than face the human domestication of another job. I wanted to be able to do the things I love and earn money from the value I create for others rather than the time I give to a boss.
Now I have left my job and am creating my own marketing business whilst continuing to write and create content that, hopefully, other people will find useful. I am very excited about RLHighscore and I look forward to hearing from you!